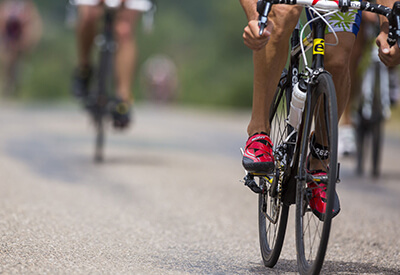 Traditional options for patients suffering from these conditions include arthroscopic knee surgery to repair ligament tears, or total knee joint replacement. With both surgeries, months of rehab are required, and the patient…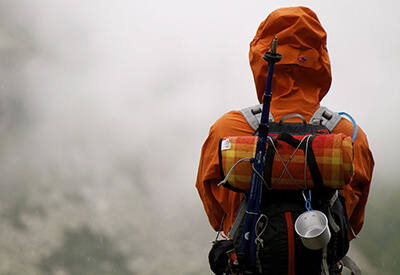 Regenexx stem cell and blood platelet procedures offer a non-surgical treatment option for many patients who are considering elective surgeries to resolve their hip pain. Regenexx may help heal and alleviate hip problems…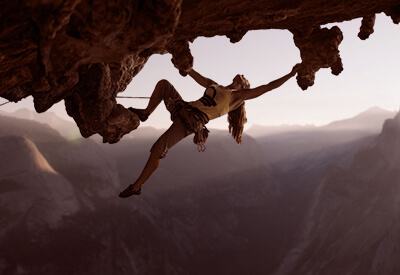 Traditional options for patients suffering from these conditions include arthroscopic shoulder surgery to repair tears, or shoulder joint replacement. With both surgeries, months of rehab are required, and the patient must be aware…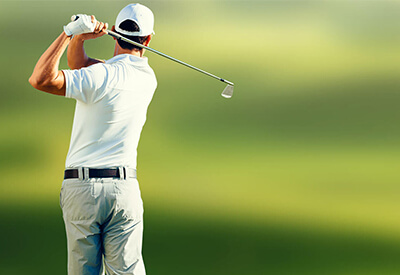 The origin of spine pain is often misidentified. Our decade of experience in regenerative treatments for spine pain allows us to address as many factors as possible to gain insight into the true cause of the problem. We identify the most probable…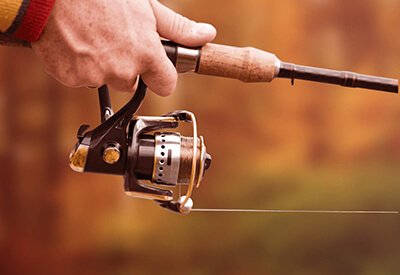 The Regenexx® family of non-surgical stem-cell & blood platelet procedures are next generation regenerative injection treatments for those who are suffering from pain or reduced range of motion due to basal joint / cmc arthritis, hand arthritis, or other injuries & conditions in the hand.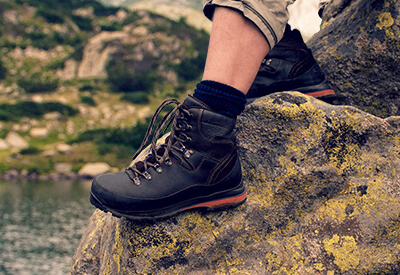 Current surgical treatment options for common injuries and arthritis, include ankle arthroscopy to "clean up" damaged cartilage, fusion of ankle bones where cartilage has been lost, and tendon grafts screwed in place to strengthen loose connections between bones.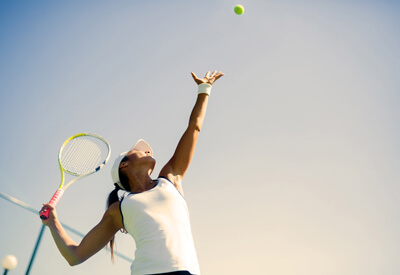 If you are experiencing elbow pain, Regenexx Procedures are likely an excellent treatment option. In recent years, several studies have shown the effectiveness of platelet rich plasma in treating elbow tendon and ligament issues.
Want to Make a Real Change in Your Life?
So if you were waiting for the perfect time to seize this opportunity, the time is now. Send for your free issue today.