If you're suffering from chronic pain in your joints or have been suggested surgery as the last resort of relief, Stem Cell therapy and Platelet Rich Plasma treatments might work for you. There is no denying that most orthopedic surgeries are effective, but for patients, the options are limited.

Undergoing a complete diagnostic procedure with the physicians at régénérer®, you will be assessed for your eligibility to receive non-surgical regenerative treatments. If you are, we can facilitate your treatment with patented procedures using stem cells harvested from your own bone marrow.

Whether your injury stems from a degenerative disorder, such as osteoarthritis, or from a sporting injury sustained to your musculoskeletal system, we offer treatments that cover different areas of the body.

With Stem Cell and PRP, you can find an alternative to painful invasive surgeries that take a long time to heal. Schedule your consultation today to find out how regenerative medicine uses your body's natural ability to accelerate healing from within.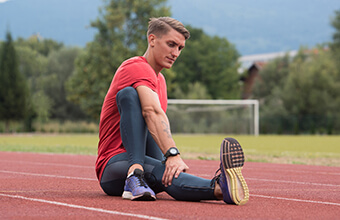 Knee arthritis, meniscus tears, ligament injuries, bursitis and other knee problems are eligible to be treated with regenerative medicine. régénérer® offers safe and effective non-surgical PRP and Stem Cell therapies that can help restore mobility, thereby preventing the need for surgical intervention..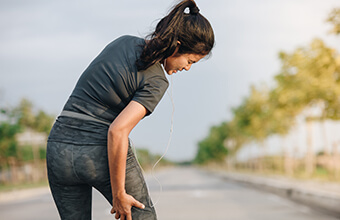 The US Centers for Disease Control (CDC) suggests that 1 in 4 Americans are likely to develop hip arthritis by the time they are 85. The most common conventional treatment for the painful condition is hip replacement. Stem cell therapy offers regenerative treatments, reducing the risk of high-risk procedures.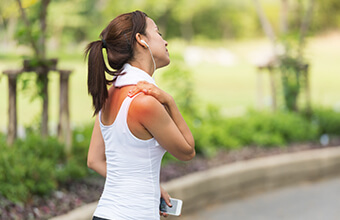 Your shoulders are the root supporting your neck and head. Overuse and tears or injuries in the rotator cuffs and should labrum, along with other conditions affecting the musculoskeletal system, can lead to intense pain and restricted motion in the shoulders. Stem cell and PRP therapy can alleviate some of the pain, restoring ease of mobility.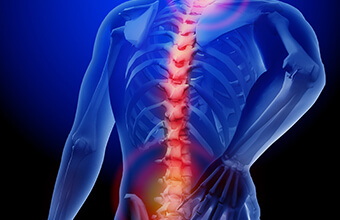 Cervical issues, pressure on the spine, herniated discs, and degenerative conditions affecting the spinal cord can lead to severe pain. Stem Cell therapy and PRP treatment offered by régénérer® can improve these conditions.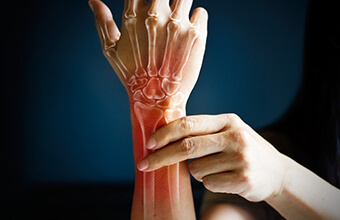 Jobs and activities that require the overuse of the hands and wrists, such as writing and high-intensity sports can lead to overuse conditions, including carpet tunnel, tendon pain, writer's cramps, etc. Other joint and medical conditions in the hands and wrist can be treated with régénérer® stem cell and PRP treatments.